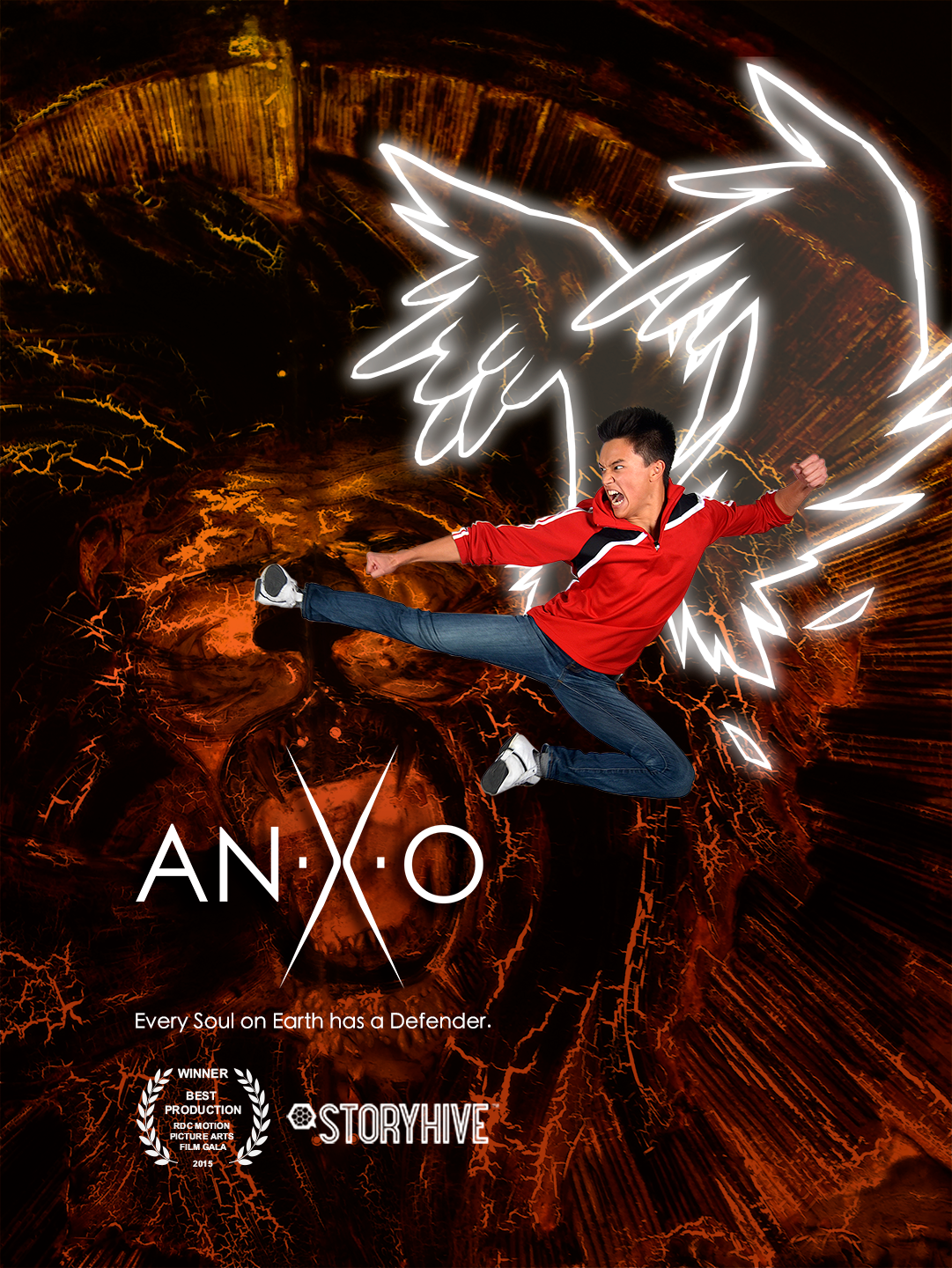 Web Series Screenplay
Synopsis:
AN.X.O is a web series with 8 minute episodes that explores the life of Azarias, a new Guardian Angel, protector of those in need, who is assigned to help Sarah, a young university student, after she gets into a car accident and loses her vision. Azarias must guide Sarah through her difficulties while learning on the job and fighting off other spiritual forces.
All Guardian Angels wear their halos on their wrist. Azarias' halo device can project holograms with computer like interfaces that he can interact with using his fingers. It can also project light into solid objects such as a sword, key, & shield. Azarias is a disciplined Guardian Angel who uses spirituality, kung-fu and Brazilian style jiu jitsu to defend the people he is assigned to.