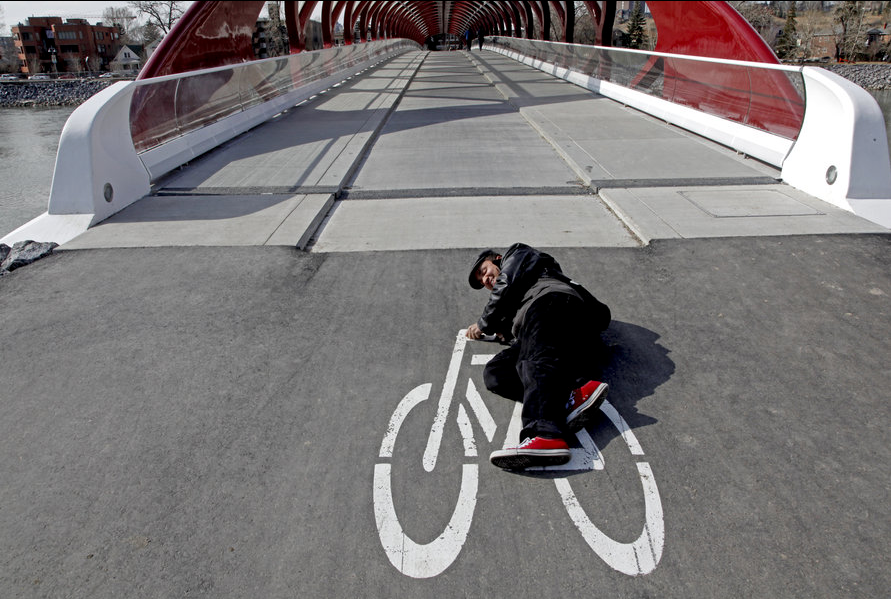 Bio
Vincent T Joachim has been a professional artist for the past 23 years specializing in photography, video, and empowering youth through the arts. He graduated from SAIT in 1999 with a Photojournalism Diploma, AMTC in 2001 with a Multimedia Diploma, and from RDC in 2015 with a degree in Motion Picture Arts Production. In 2021, Vincent was selected to participate in the Netflix Banff Diversity of Voices Initiative. His goal is to get his graphic novel Magnificent Marshals produced.
Furthermore, Vincent's film, "Footprints in the Snow," has won numerous awards and has screened internationally in 11 film festivals. In 2015, Vincent produced, directed and wrote "AN.X.O", a web series for TELUS STORYHIVE, which was awarded $10k to produce a pilot episode. The web series won "Best Production" at RDC's Motion Picture Arts Film Gala & was nominated for a 2016 Alberta Rosie Award.
Additionally, Vincent's photography work has been published and showcased in over 9 art galleries, Time magazine, and numerous programs and books for the City of Calgary. He has teamed up with many non-profit organizations such as the Boys & Girls Club, Red Cross, Antyx Community Arts, and the Tallman Foundation to empower youth. His most notable projects have been the "Hope Art" program that involved 18 schools in Calgary, the "Trinity Art" program in the country of Trinidad and Tobago, and a "Photo Voice" project in Minneapolis. Since 2007,  he has worked with over 3000 youth through the arts.
Artist Statement
Have you ever had emotions you could not explain or had trouble describing a situation with words? Visual communication is so important in our society and the majority of us do not even realize we are using it. This non verbal communication can be demonstrated through our many senses like body language, symbols or metaphors. As I continue to evolve as an artist, I am becoming more in-tune with this communication and I call it "Photo Language."
This language gives me the ability to express my artistry in different formats such as video, comic books and creative writing. My latest venture is writing screenplays and launching a new comic book company in the near future.
Furthermore, working with troubled youth for over 10 years has had a great influence on my artistic direction. In all my work, the message of hope can be found to inspire all audiences.